We're improving lives
through winter sports.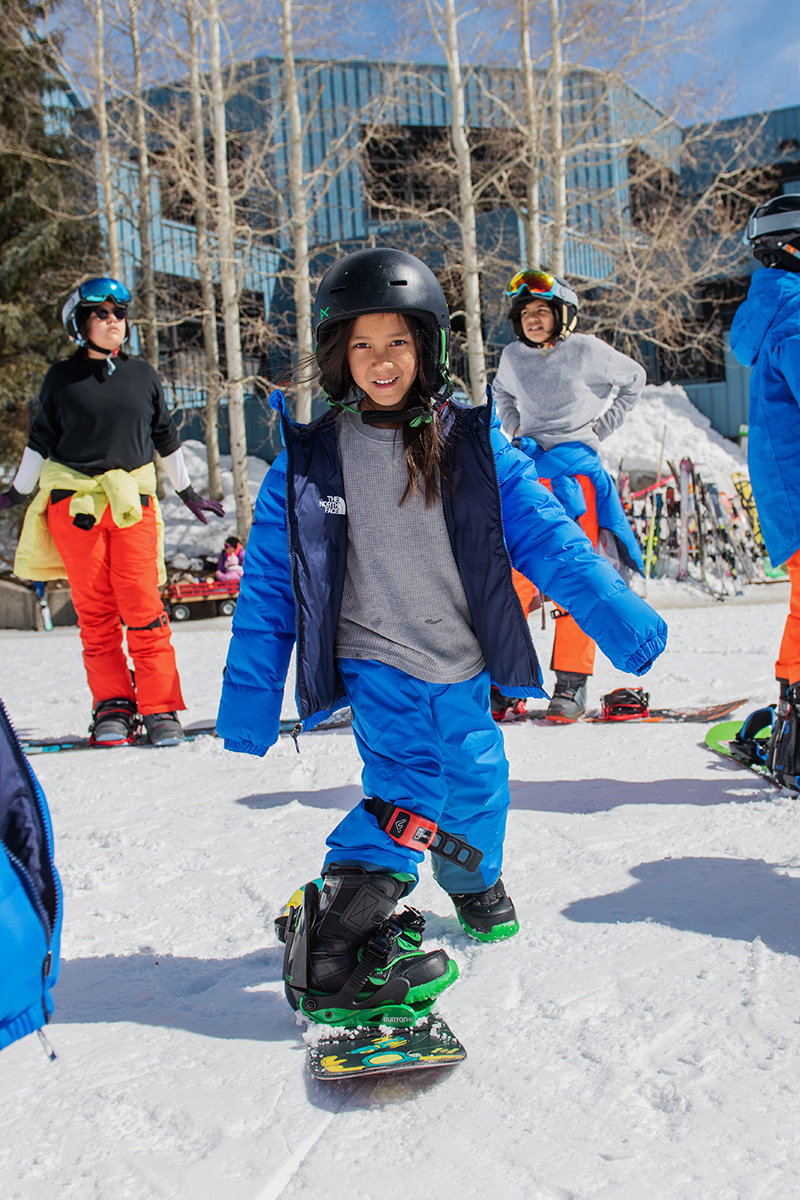 Share Winter works closely with carefully selected grantees to build efficient, effective, sustainable winter sports programs and pathways to ongoing winter sports participation. Through our partnerships, we strive to make winter sports accessible to a broader, more diverse community, and share winter with 100,000 youth by 2028.
This year alone, Share Winter will fund over 45,000 youth in programs across the country, fueling the next generation of winter sports participants and enthusiasts. If you'd like to help us share winter, please consider donating today.
Constance Beverley
CEO, Share Winter Foundation
Share Winter is not a traditional funder. We don't simply write checks and collect year end reports. Share Winter typically funds programs for 3-5 years, to help facilitate growth and increase both efficiency and efficacy. We engage in ongoing program monitoring, analysis, thought leadership and strategic support. We share and help implement best practices and industry insights. Share Winter works together with our grantees to provide the best on and off snow experiences for their youth.
Our grantees operate in urban and rural areas, and range from public schools, to US Ski and Snowboard Clubs, to non-profit ski areas and departments of recreation. We fund programs nationally and work to connect all of our programs to a national network of winter sports advocates.